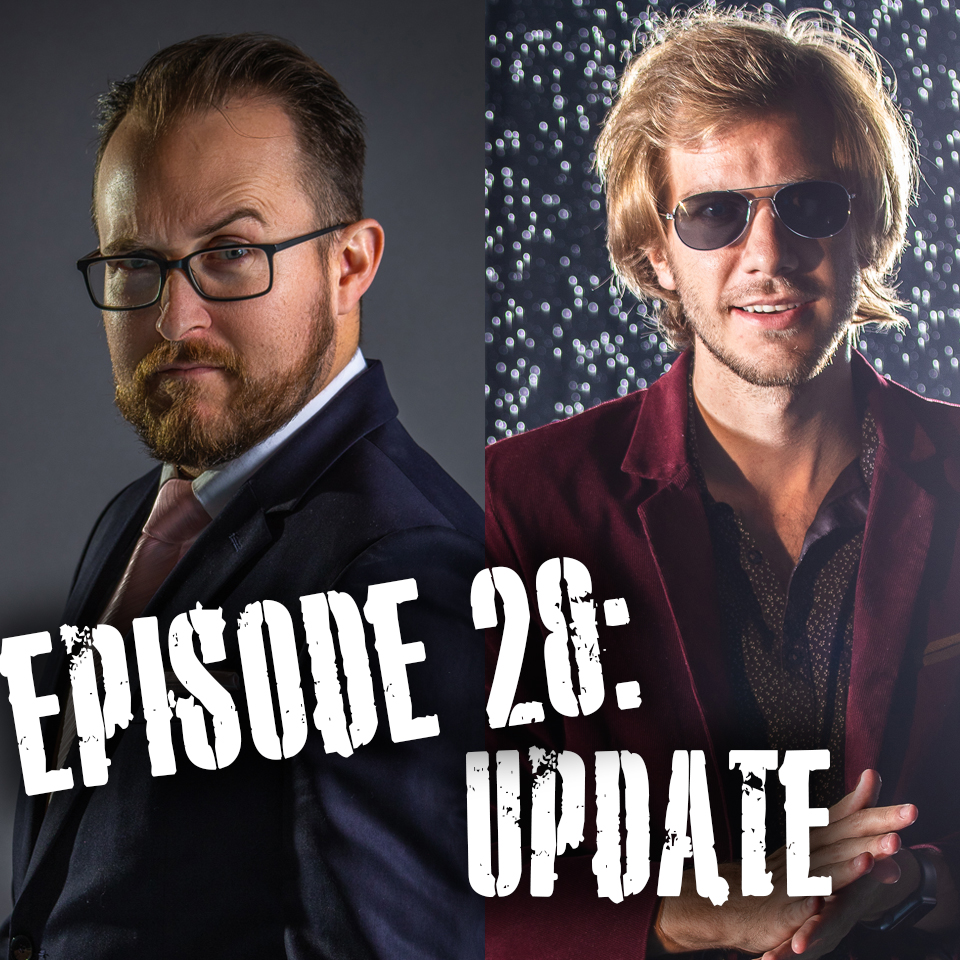 The updates and progress continue with the feature film and out the podcast! 
We go into a little more detail about what the film is about and the issue of sexual assault that is a common theme in the film. 
We reached out a to a few organization who deal with that kind of abuse and if you or someone you know may be in need here are the links and contact information of those groups. 
This is a heavy topic and our goal in telling the story or our film is to bring awareness and shed light on the importance of not being silent about sexual abuse. 
Thanks for listening and your support as we venture into the feature film world! 
UCASA:
 Utah Domestic Violence Link Line:
1-800-897-5465
 Rape & Sexual Assault Crisis Line:
1-888-421-1100
 Center for Women and Children in Crisis:
8013562511b
http://www.cwcic.org/contact-us/
Rape Recovery Center:
801-467-7273
m.haight@raperecoverycenter.org
s.murguia@raperecoverycenter.org
South Valley Services:
8012551095
Be sure to like all our Social Media's and if you have questions or comments feel free to email us at thefilmmakersjourney@gmail.com